Due to a fall from a second story townhouse, Jimmy sustained a fractured left femur and a mild head injury. Jimmy is 10 years old. He was reaching for a ball that had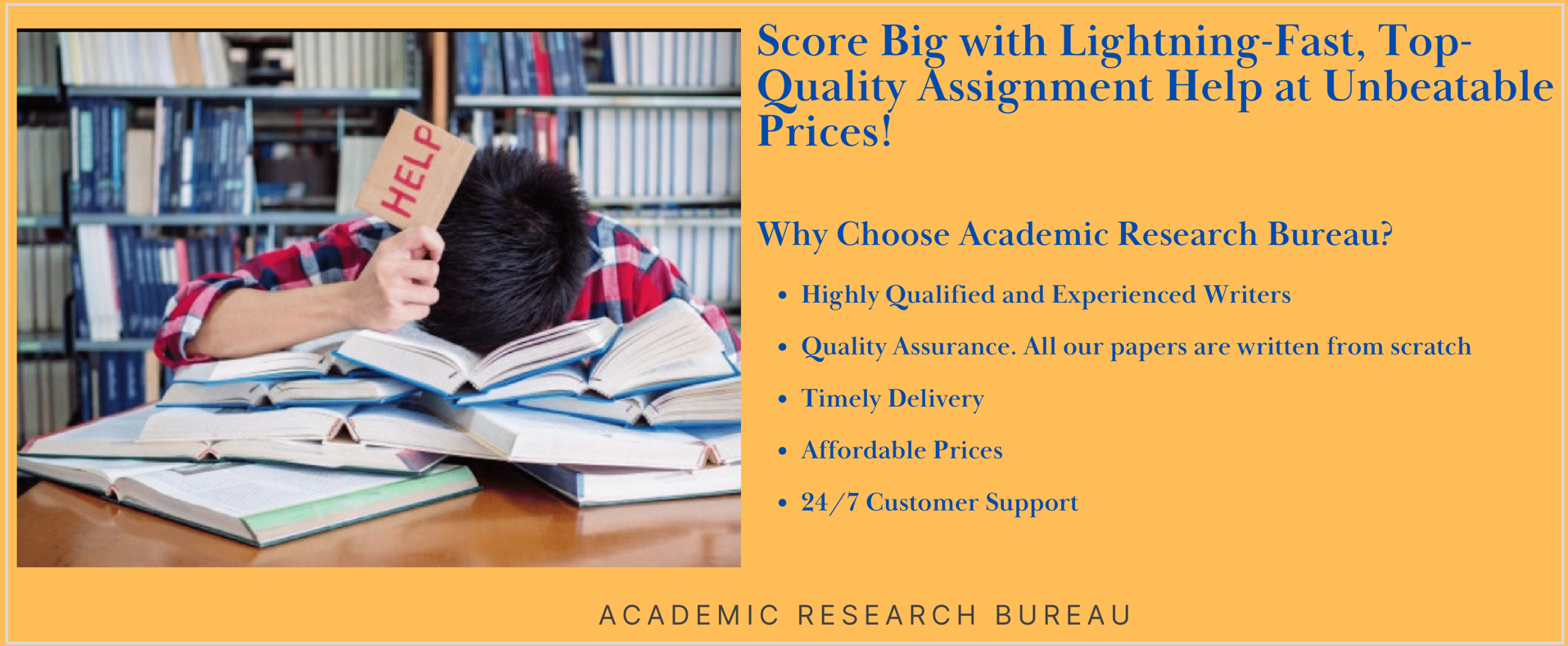 Due to a fall from a second story townhouse, Jimmy sustained a fractured left femur and a mild head injury
Due to a fall from a second story townhouse, Jimmy sustained a fractured left femur and a mild head injury. Jimmy is 10 years old. He was reaching for a ball that had gotten lodged into the gutter over the small balcony of his parent's bedroom. He thought if he stood on the railing and reached with the badminton racket he could get it.
Currently he is 2 days postoperative from repair of the left femur. He is being transferred out of the pediatric ICU where the Neurologist has stated he is stable but needs continued neuro checks q2 hours. He has a full left leg cast. The Foley catheter is to be replaced today, or he can attempt to roll onto a bedpan if needed.
Please list the systems that are affected by this boy's injuries.
List the nursing interventions now that he is on your nursing unit.
Start a list of nursing diagnosis match the system you are presenting.

Expert Answer and Explanation
Systems Affected By The Boy's Injuries
Due to a fall from a second-story townhouse, Jimmy experienced a series of injuries, and currently, three systems are affected. One of the systems is the nervous system affected by mild head injuries sustained after the fall. The nurse needs to look out for complications involving this system, such as concussion and pain. Another system is the skeletal system which was affected due to the fracture of the left femur.
Nurses should look out for the risk of falling, especially if the patient can get up independently.  The third system is the urinary tract system which is affected due to the insertion of the catheter. Nurses should look out for hospital-acquired infections that might occur if proper hygiene is not observed.
Nursing Intervention And Diagnosis For Each System
Nervous System Mild Head Injuries
After the neurologist observed Jimmy, he was considered to be stable but should still be under observation. Some of the symptoms to look out for the mild head injuries include changes in behavior, restlessness, headache, nausea, vomiting, pupillary changes, and seizures (Oyesanya et al. 2018). If some of the symptoms are observed, there should be an MRI to understand further brain tissue changes and an electroencephalogram to detect any seizure activity. The care plan should be non-surgical, mainly focusing on drug therapy.
Skeletal System
The nurse diagnosis is the risk of fall caused by the left femur fracture. Some of the risk factors include loss of muscle integrity, weakness, and the ability of the patient to get up without assistance. The primary care plan includes maintaining limb rest as indicated and ensuring sufficient support of joints, significantly above and below the fracture site (Hommel et al. 2012). Moreover, a catheter will be placed to reduce the need for movement.
Urinary System
There is a risk of hospital-acquired urinary tract infection as the patient already has a catheter and is being replaced (Saint et al. 2016). It is vital to maintain high levels of hygiene to prevent any urinary tract infection.
References
Hommel, A., Kock, M. L., Persson, J., & Werntoft, E. (2012). The Patient's view of nursing care after hip fracture. International Scholarly Research Notices, 2012.
Oyesanya, T. O., Bowers, B. J., Royer, H. R., & Turkstra, L. S. (2018). Nurses' concerns about caring for patients with acute and chronic traumatic brain injury. Journal of clinical nursing, 27(7-8), 1408-1419.
Saint, S., Greene, M. T., Krein, S. L., Rogers, M. A., Ratz, D., Fowler, K. E., … & Fakih, M. G. (2016). A program to prevent catheter-associated urinary tract infection in acute care. New England Journal of Medicine, 374(22), 2111-2119.
Place your order now for a similar assignment and get fast, cheap and best quality work written by our expert level  assignment writers.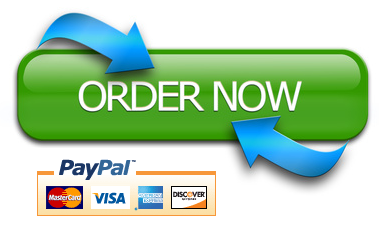 Other Solved Questions:
SOLVED! How do you think evidence from nursing journals
SOLVED! Describe the difference between a nursing practice
SOLVED! Case C 38-year-old Native American pregnant
ANSWERED!! Assume you are a nurse manager on a unit
ANSWERED!! In a 4- to 5-page project proposal written to the
ANSWERED!! A 15-year-old male reports dull pain in both
ANSWERED!! Should government continue to take an
[ANSWERED] Mrs. Adams a 68-year-old widow who was
[ANSWERED] Compare and contrast the various ways you can
ANSWERED! Provide a summary of your learning style
which of the following is not a characteristic of a synovial joint